Walk: 1. Hood 2. Banks
Distance: 1. 5.4 miles 2. 3.6 miles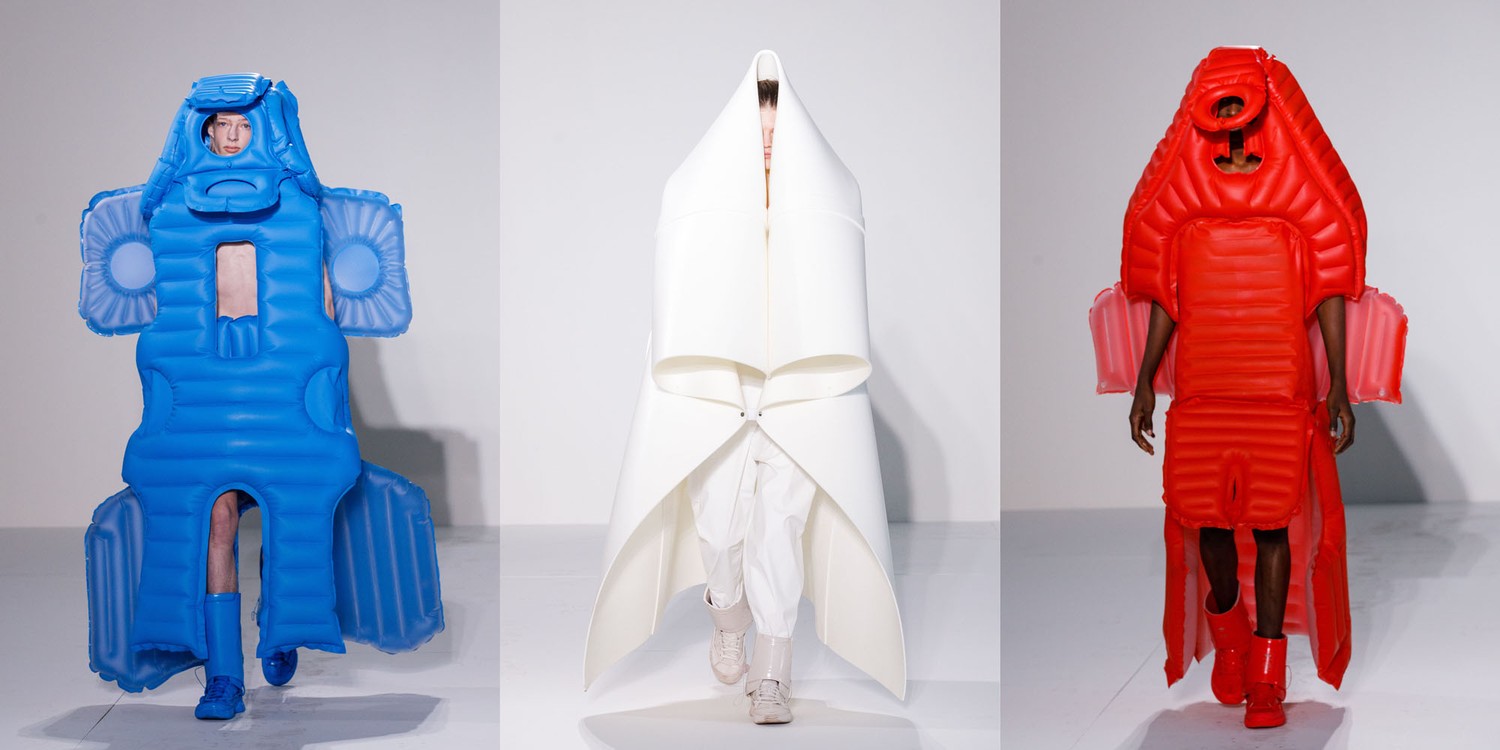 Craig Green A/W 2022 show at The Factory in London, England, on February 9, 2022
Oh dear, just as more U.S, shops are opening again, it seems one of the most stylish outerwear is still suffering from pandemic brain fog.
Ciwt has a few of their coats which she bought to be warm when she takes her Fall trip to the East Coast. Also because they are sleek, attractive and very 'in' in NYC.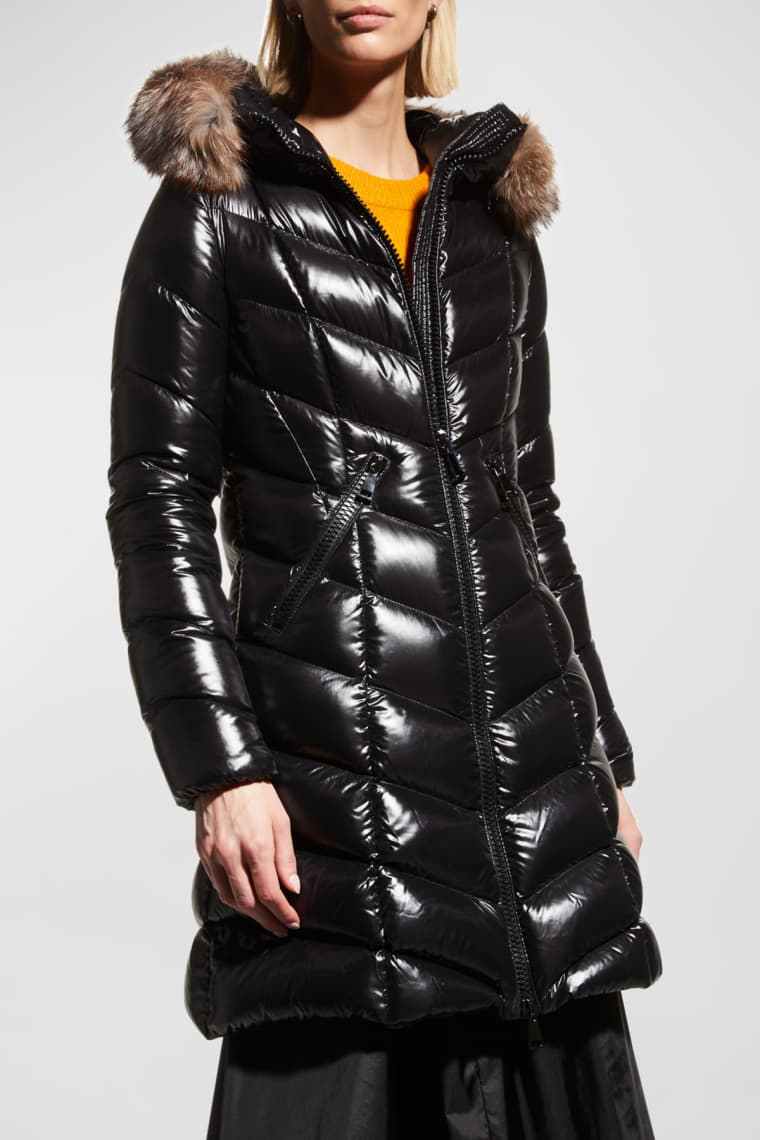 Guess their new outfits will offer social distance - if anyone buys them.......