Walk: Presidio
Distance: 4 miles, Yoga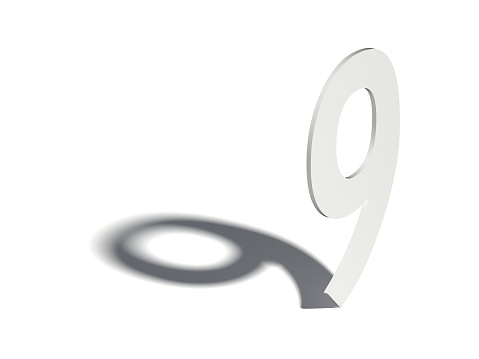 Goodbye 9.
Today is the last one CIWT readers will see 9/___ in the headline. Like the eight years before it, CIWT 9 was an interesting year. But 9 was certainly the most unexpected and unpredictable.
Yesterday Ciwt saw her first "Leased" sign on a vacant neighborhood shop, and the streets were busy with neighbors of all ages eating outside at our new parklets. So, it looks and feels like some of the most anxious and erratic 9 energy is beginning to fade out and new space is being created for CIWT Year 10.
We'll see tomorrow. Meanwhile, Namaste CIWT 9.