Walks: Hood and Presidio
Distance Average: 3.5 day
As is usually the case in Ciwt's hood at Christmas, her neighbors don't tend to decorate their homes with the same exuberance they put into their Halloween and Thanksgiving decorating. So, Ciwt thought she'd see what people in other countries do. And WOW.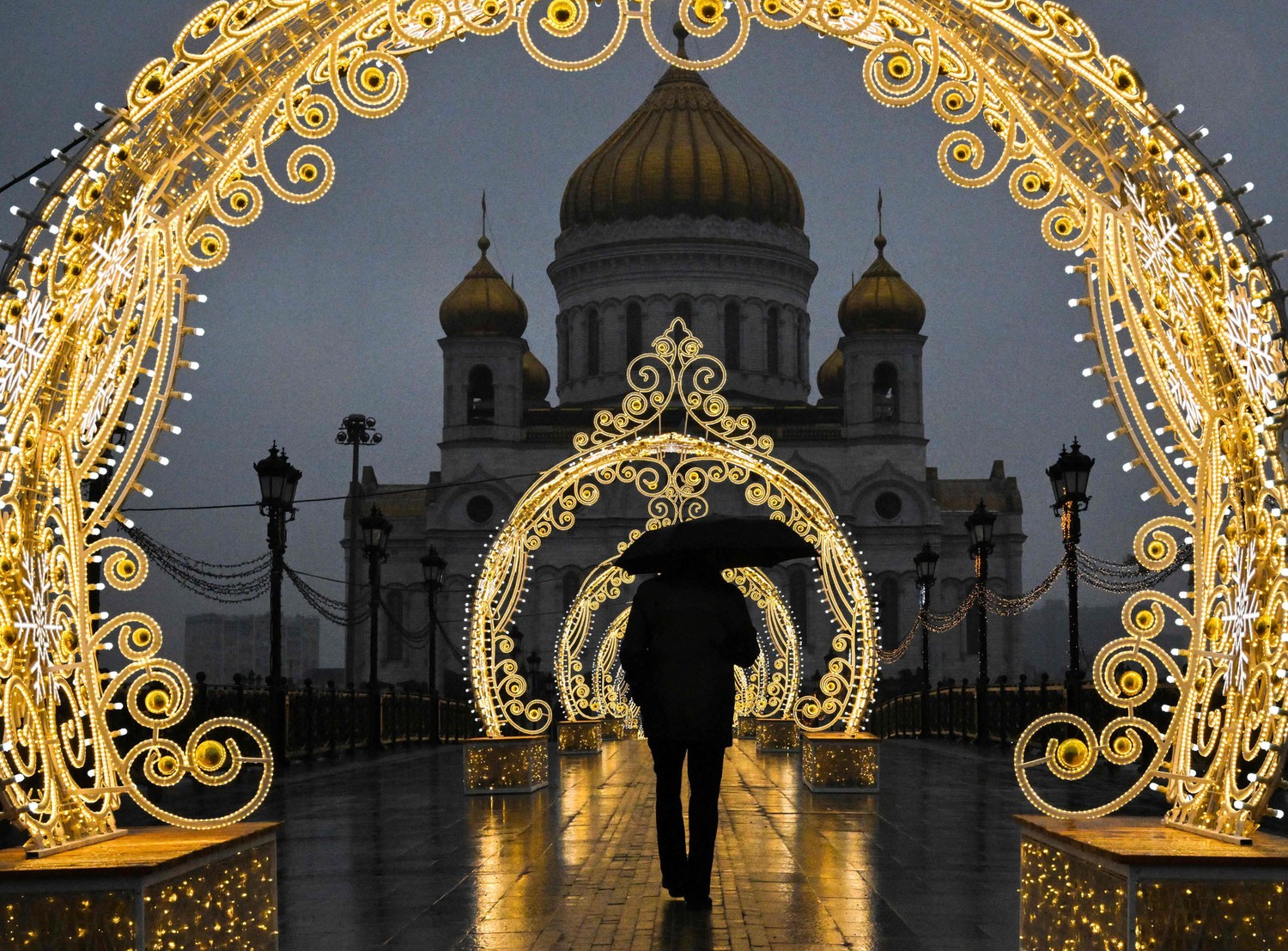 A pedestrian walks past Christmas decorations near the Cathedral of Christ the Savior, in central Moscow, on December 13, 2022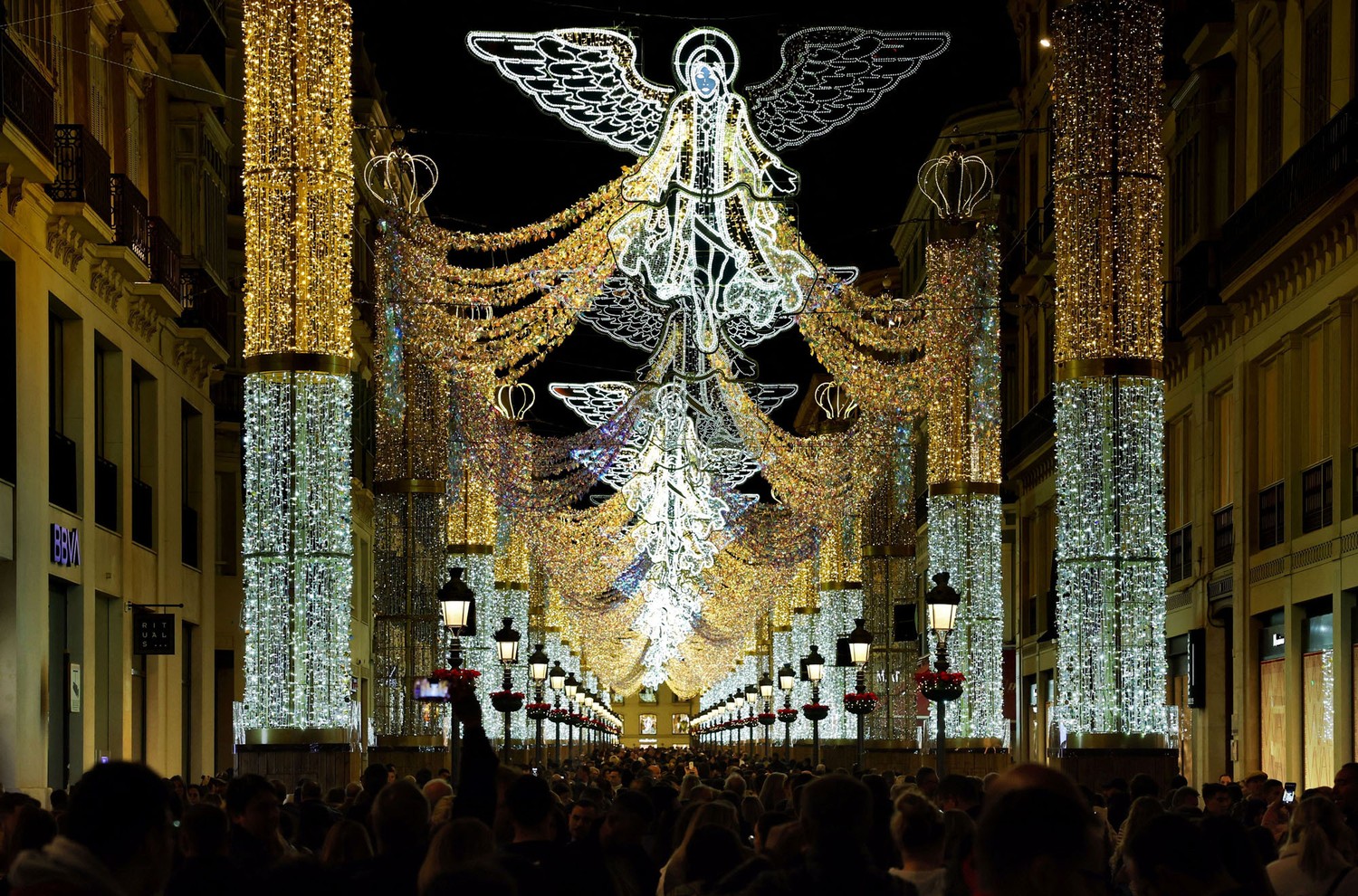 Christmas illuminations light up Málaga's city center, in Andalusia, southern Spain, on November 27, 2022
People visit a Christmas light show in Makati, a city in Metro Manila, Philippines, on December 13, 2022.