Walks: Out of sick bed and Back on the hood/Presidio trails
Distances: Not far, but back up to 4.5 mi today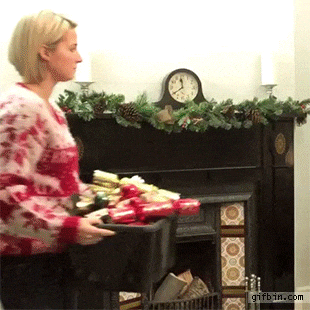 Christmas? Is it really almost Christmas, and are all those other holidays happening too? Ciwt is having trouble connecting with those facts. Like Goldilocks, she's not too hot, not too cold about the whole holiday idea right now.
A friend wrote this morning:
I am not altogether sure what Christmas is supposed to seem like…but I will say that it does not seem like Christmas this year…
Just the same, hope you catch the spirit and may it inspire you…who knows, it just might !
That sound 'just right' to Ciwt and she wishes all her readers whatever holidays feel best to them this year.