Walk: Hood
Distance: 3 miles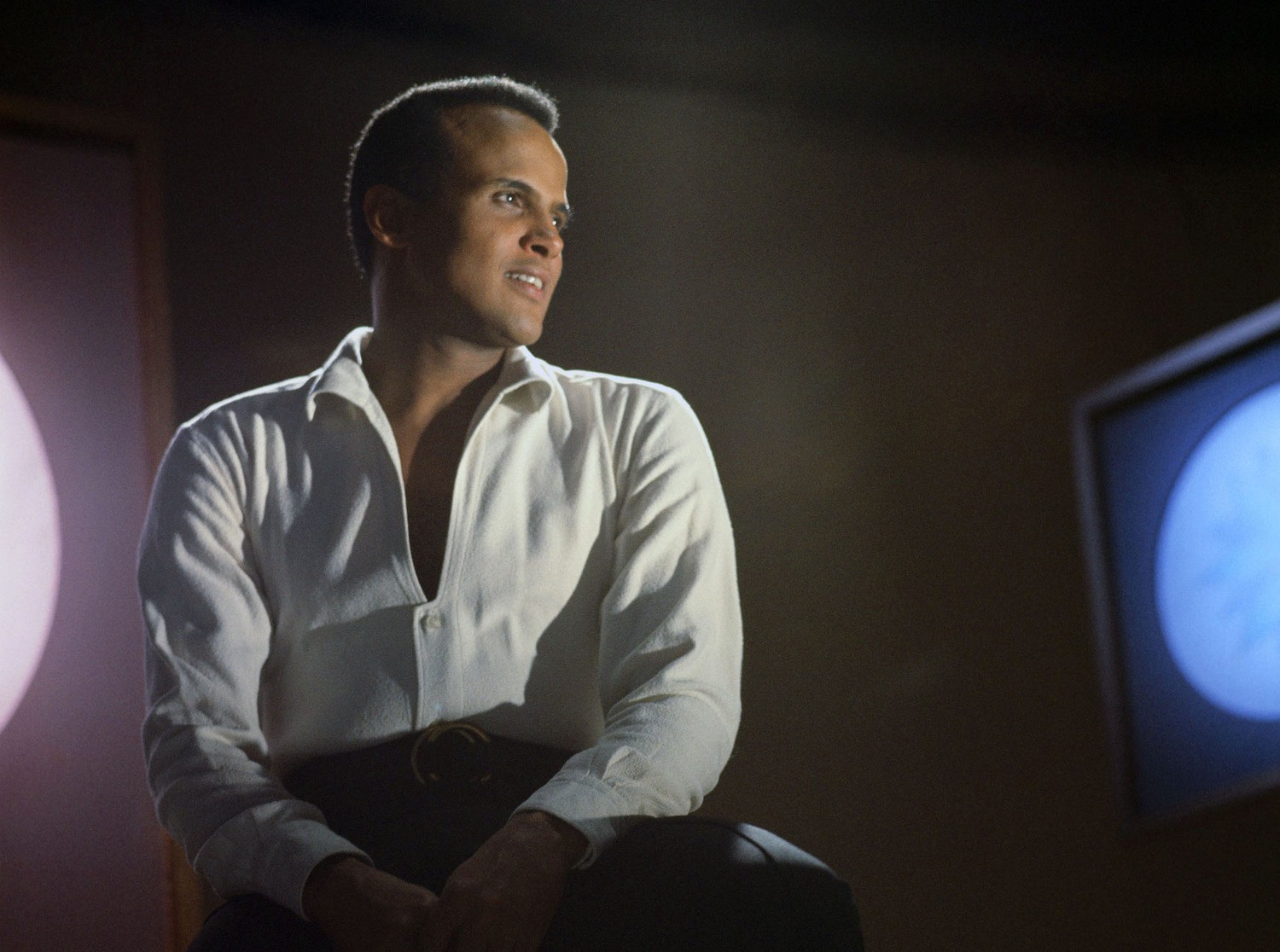 Farewell, Beautiful Man
From The Atlantic by Jason Heller
HOW HARRY BELAFONTE TRANSFORMED AMERICAN MUSIC
The late artist and activist showed how popular songs could be both the soundtrack to and a tool of the struggle for freedom.




In 1956, something totally unprecedented happened in America: A Black artist topped the Billboard top-albums chart, not just once but for 31 consecutive weeks. That artist was Harry Belafonte, and the album was his third, Calypso. The musician, actor, and civil-rights champion died yesterday at age 96 at his home in the Upper West Side, not far from his birthplace of Harlem. Born to immigrants from Jamaica and Martinique, Belafonte was still in his 20s when he rocketed to superstardom and became a household name. His subsequent life as a film star and champion of progressive causes has tended to draw more attention than his early and important musical accomplishments—not to mention the life-affirming joy that those accomplishments inspired in listeners.




Even the seemingly innocuous, lightweight fun of Calypso opened up fresh territory in the cultural landscape. The album didn't just establish a new benchmark of artistry and popularity for a Black singer; it was also the first album by any single artist to reach the million-seller mark, thus becoming a fixture in a large percentage of American homes, hearts, and minds. Even more significant, Belafonte's hybrid of Jamaican music, folk, and pop paved the way for popular music as both the soundtrack to and a tool of the struggle for freedom.
Belafonte's list of firsts is so staggering, it's easy to see why his music can get lost in the superlative shuffle. He was credited, among so many other things, as the first African American television producer, and he was the first African American to win an Emmy Award. Although Belafonte's recorded output slowed to a crawl after the '60s—his final studio album, Paradise in Gazankulu, was released in 1988—music was never an afterthought to him. It was his wellspring. Including breezy, bass-driven gems such as "Jump in the Line (Shake, Señora)" and somber, bluesy ballads such as "Memphis, Tennessee," his songs provided emotional context to his activism as the latter began to eclipse his musical output in the '60s. He didn't have to sing overtly about politics; his very existence as a chart-topping pop artist (and, let's not forget, a universal sex symbol) who happened to be Black was, at the time, a statement in and of itself.
The idea of equitable Black representation in American pop culture may not have begun with Belafonte, but he certainly pushed that ideal to new heights. He was as much a part of the folk-revival firmament of the '50s and '60s as were Pete Seeger, the Kingston Trio, and Odetta (with whom Belafonte dueted in 1960 on an endearing live rendition of the children's folk song "There's a Hole in My Bucket"). But he made the transition to television and film so smoothly that it was hard to deny he belonged there, at the top—a casual and charismatic entertainer who never hesitated to risk it all for his vision of a better world.
No one will ever mistake the massive hit singles on Calypso, "Jamaica Farewell" and "Day-O (The Banana Boat Song)"—which became Belafonte's signature tunes and have rendered him musically immortal—for civil-rights anthems such as Sam Cooke's "A Change Is Gonna Come" and Nina Simone's "Mississippi Goddam." But Belafonte's songs were radical for the joy, pride, and inclusiveness they fostered—especially amid so much brutality and injustice. His music may have had an escapist side, but it's good to remember the origins of that escape: the island states of the Caribbean, the cradle of calypso, where a new wave of independence was rising in the late '50s and early '60s. Belafonte's renewal of traditional African-Caribbean ballads and work songs didn't just evoke an earthy, homespun past. They broadened Black consciousness and inspired hope for the future. Revolution you could limbo to: That's Belafonte's musical legacy, and it was one of his greatest weapons.