Walks: Crissy Field, Hood
Distance: 6, 4 miles
The annual World of Wearable Art interrnational dedesign competition took place in Wellington, New Zealand recently. Designers with backgrounds in fashion, art, architecture, design, and more were invited to showcase their creative and inventive garments.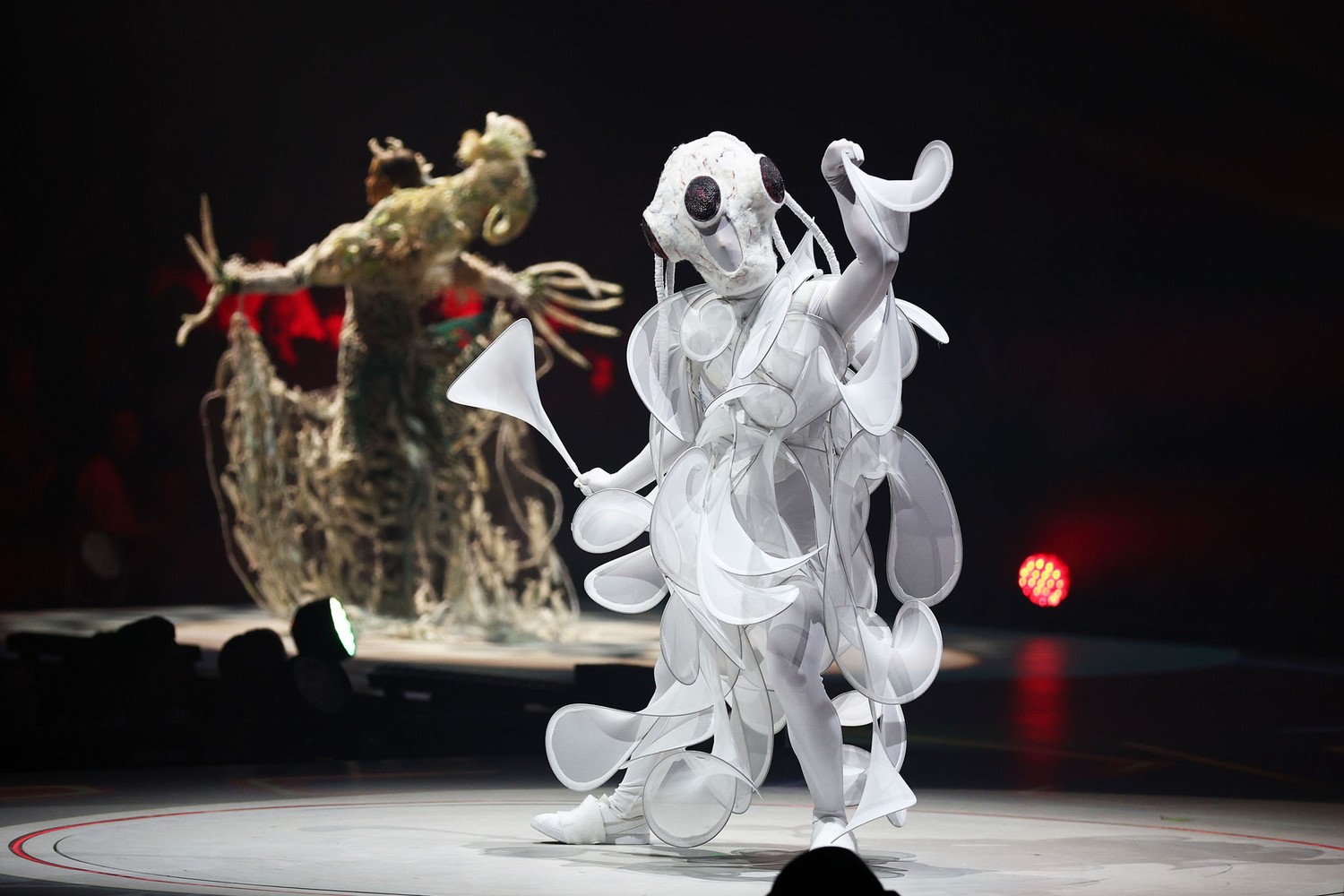 "Spiral Nebula" by Galina Mihaleva, US
Hagen Hopkins/Getty for World of Wearable Art


Maybe it is living in San Francisco, but Ciwt doesn't find their outfits all that shocking. Original, creative, extraordinary, yes, but it's not unlikely she could see one of these outfits walking down the street out here. Such are 'dress codes' these days.