Walks: PGCC, Pickleball, Hood
Distances: 2-4 miles, 1-2 hours pickleball, small to medium yoga stretches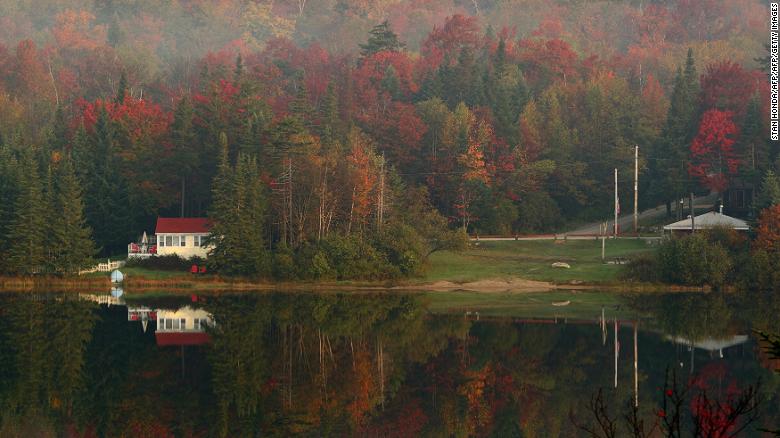 Fall Emmys are tonight, Autumnal Equinox is tomorrow, Dark is falling earlier - and San Francisco is having its summer. This is a combination that never works well for Ciwt. Hibernation is on her distant horizon along with SAD, the leaves are crisping and turning fall colors such as they do in San Francisco, memories return to school beginnings, high school and college football games, and Ciwt is pulled to Fall on every level. She's ready for wonderful fabrics, various fall greens, books, coziness, reflecting, a bit of letting go, integrating and mourning the passing of a year.
And outside is sun. Bright, intense sun. Heat waves into the windless 90's. Just bright, hot, sunny.
It is a confusing and difficult mismatch for Ciwt, the one time of year she feels like a foreigner in San Francisco and even a bit in her own life.