Walks/Lopes: Presidio, Hood, Park Next door
Distances: 5 miles, small yogas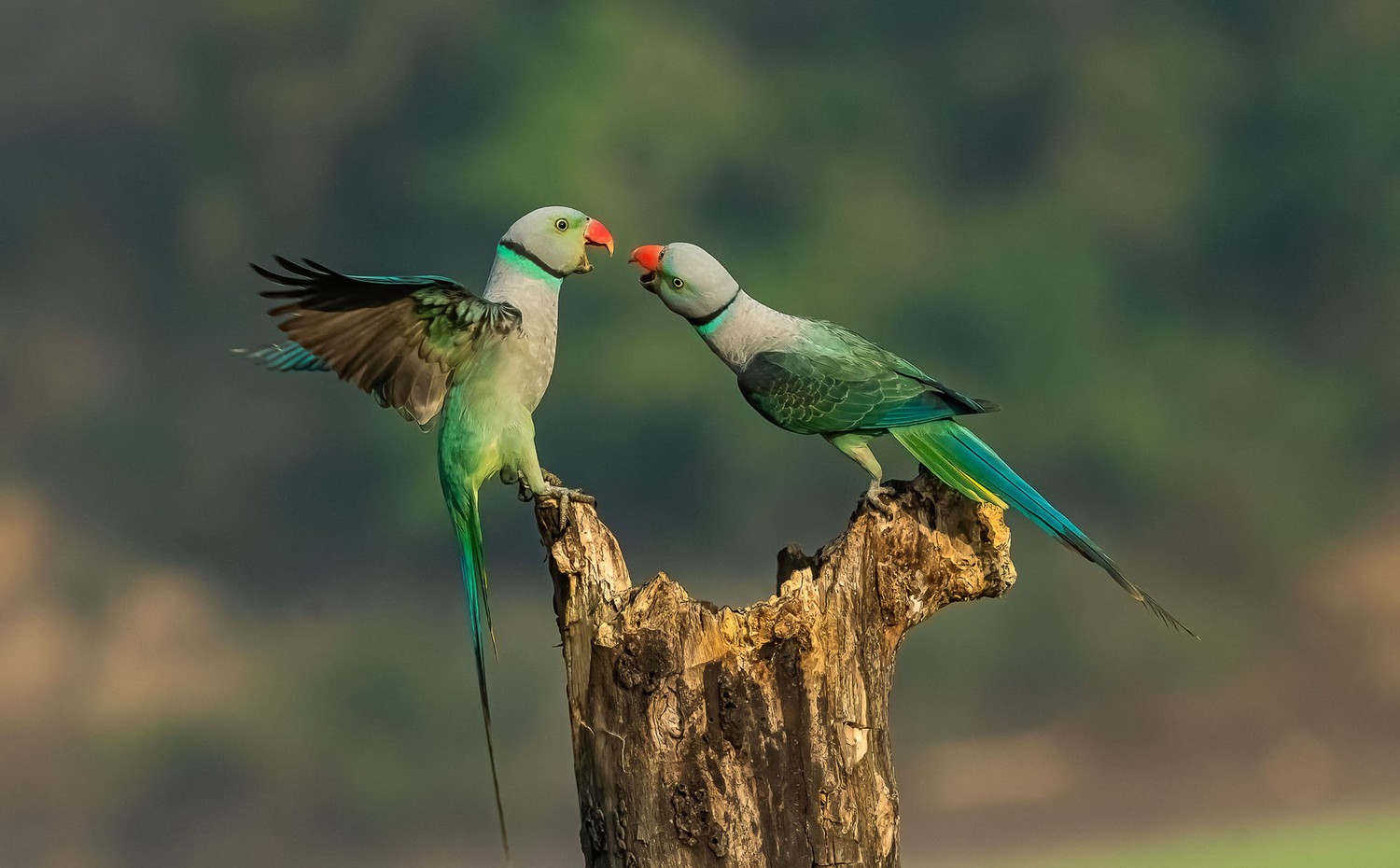 Malabar Parakeets (aka blue-winged parakeets)
So, Ciwt doubts she'll ever spot a Malabar parakeet and will need to settle for the rambuncious Red-Headed ones in her next door park. This pair was actually photographed by an under-16 photographer who waited patiently in a bird hide in Karnataka, India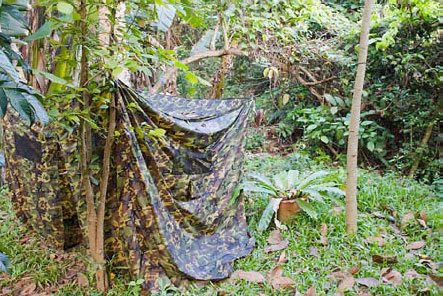 for this prize winning shot.*
*
The contest was the Nature TTL Photographer of the Year 2022 which attracted more than 8,000 entries in eight different categories celebrating the natural world.
Nature TTl is a website obsessed with nature photography and offering high quality tutorials by real professional nature photographers. They've been doing it since 2014.
https://www.naturettl.com/about-nature-ttl
Hmmmm. Maybe a new Ciwt hobby(?).....Although she's not sure bird hides are allowed in her little urban park.