Walk: Pickleball, PGCC, Fillmore errands
Distance: 2 hours pickleball, 1 bucket of golf balls, 2 miles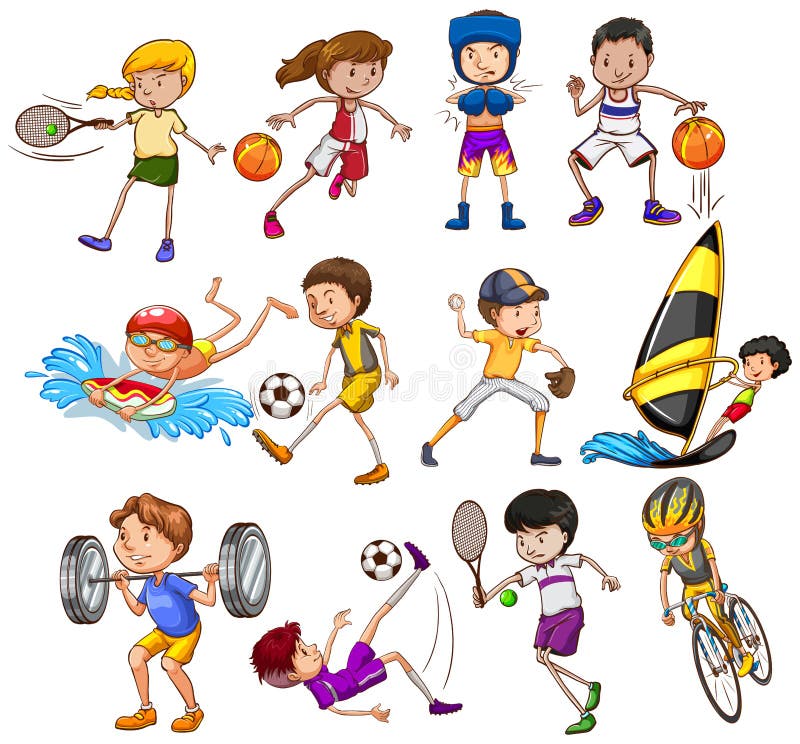 As she approaches an important birthday, Ciwt is Sooooo thankful for exercise and sports in her life.
Without trying to sound boo hoo, the bad news is Ciwt was pretty much left alone as a kid, but that became the good news because she discovered long walks, hitting tennis balls against the garage door, climbing trees in the nearby woods, riding her bike everywhere, swimming and, lo and behold, became a healthy and ridiculously independent kid.
That was her route. Some kids find music, writing, drawing, reading, movies, science, tech stuff or a myriad other of life's offerings.