Walk: SPCA (other cat)
Distance: 3.5 miles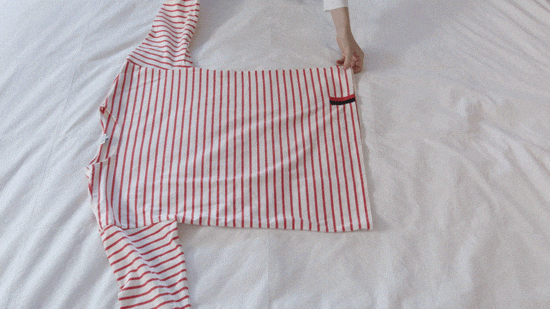 So, Ciwt is happy she turned on a dime and (graciously) exited a training program that turned out not to be what she expected or for her. It has actually taken her a long time to be able to do something like that. Draw a boundary if you will.
Knowing when to fold em has never been a problem for Ciwt. She has always knows in about a nanosecond her true feelings about 'things.' But, actually folding has been the problem. Enter days, weeks, years of tar baby relationship to 'whatever' until she finally exited. Then humpty-dumpty recovery time while she reassembled herself.
So, yay, age, finally getting the
whole
process and freedom.