Walks: Presidio, Hood, AMC Kabuki
Distances: 4.5 miles average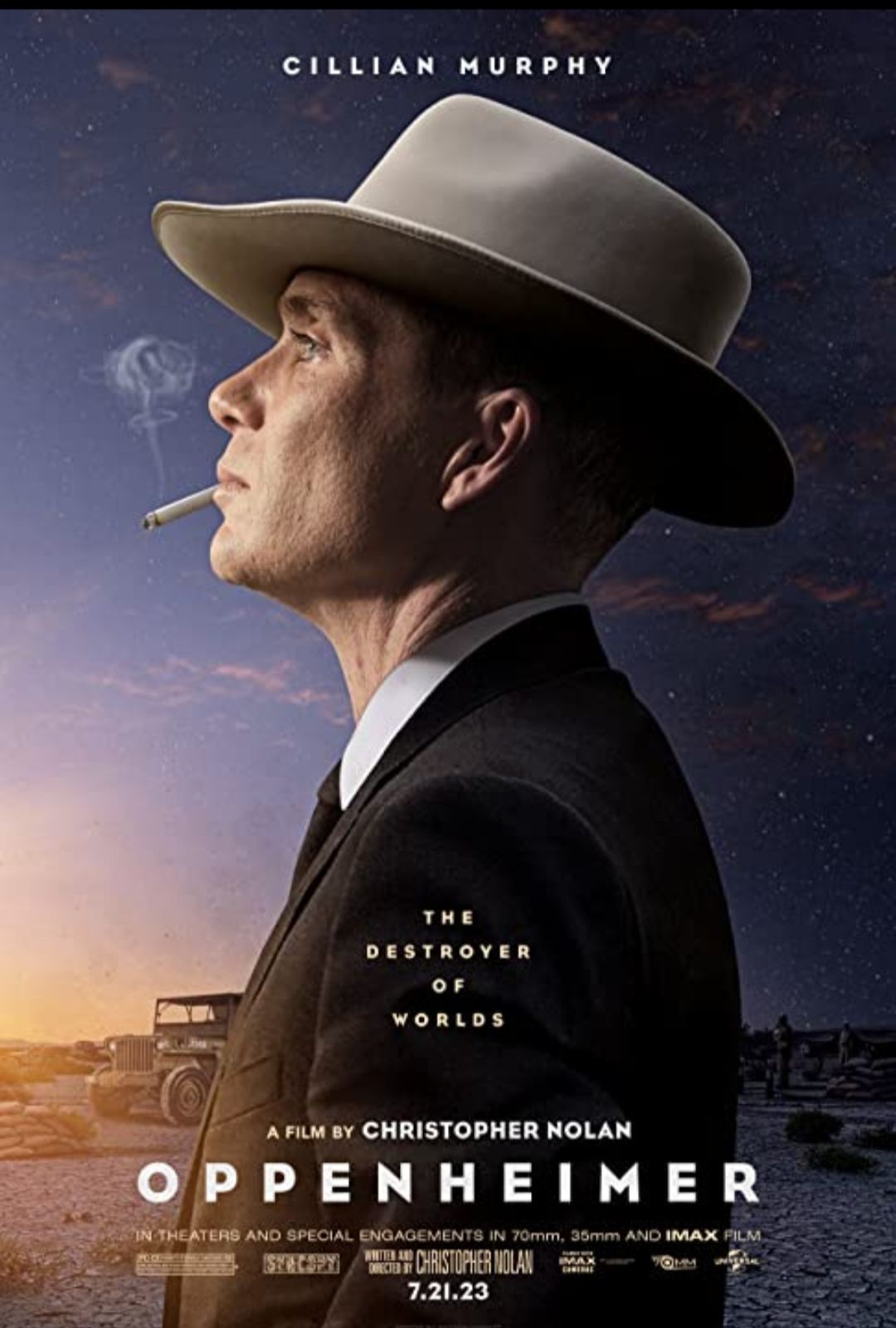 Oppenheimer. Very intense, very serious, very well acted, very thought provoking, very (to Ciwt's sensibilities) one-note, almost numbing. Not surprisingly to his Peaky Blinders and other productions fans like Ciwt, Cillian (pronounced Killion) Murphy killed it. But the man he played was so thoroughly self-possessed, almost soft in his troubled genius manner, it is difficult to warm up to him and Ciwt wonders if the Academy will when Oscar time comes around.
If you go, you'll probably pass by throngs of people dressed in bright pink - men and women alike- on their way to the Barbie movie. Pretty cute.
Hard to know how to rate Oppenheimer. On her way out Ciwt heard a man about her age say to his wife "I'm not sure what to think. But I know I liked it better than I would have liked Barbie." Seems right on to Ciwt.