Walk: PGCC (Brexit Lecture), Castro Theater x2 (War and Peace), Home (The Last Czars)
Distance: Pickleball, bucket of balls; 5 miles x2; Day of rest small yoga, 1 mile
Castro Theater Organist





So Ciwt has been engrossing herself in things international, Brexit and various traumatic times in Russian history. The messages have been on the downer side but the quality of the presentations have been top notch. If you get a chance to see (again) the 7+ hour Russian version of War and Peace on the big screen, Ciwt says take the time to do it. It is THE epic classic. And/or if you prefer staying home and are interested in Russian history Netflix six part series, Ciwt found The Last Czars Ciwt gripping.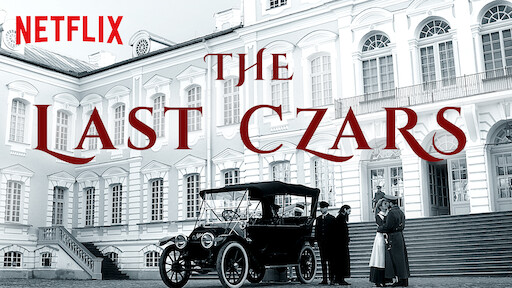 What a spectacularly and tragically dramatic country is Russia Ciwt is thinking.