Walk: Presidio Pickleball Courts
Distance: 2.9 miles, 1 hour pickle, small yoga
So, Ciwt has always thought the interiors of most Gothic cathedrals were bare stone with the only distinct interior color coming from their stained glass windows. Then during this holiday season she stumbled on some of these pictures. Wrong, Ciwt - and how Beautiful.
Sainte-Chapelle, ceiling of the lower chapel
: Saint Louis' Sainte-Chapelle epitomizes the Rayonnant Gothic style as was King Louis IX's personal chapel.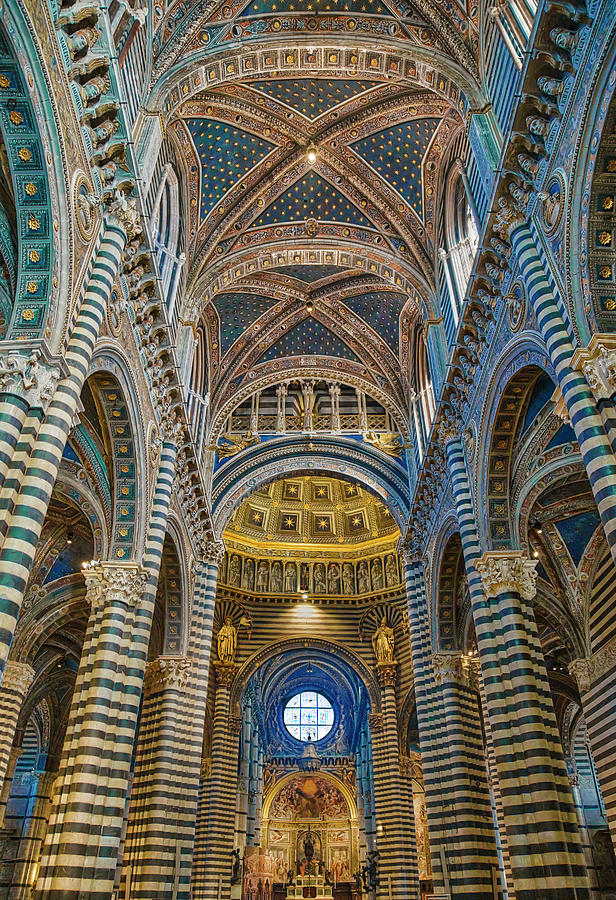 Duomo di Sienna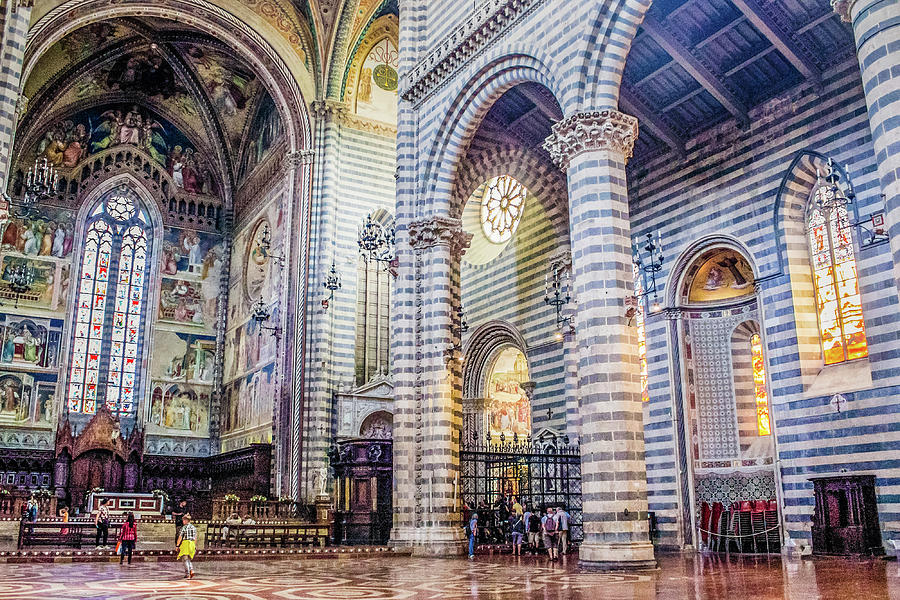 Orvietto Cathedral


Cloister of Cathédrale Sainte-Marie de Bayonne