Walk: Presidio Pickleball
Distance: 2.6 miles, 1 hour pickleball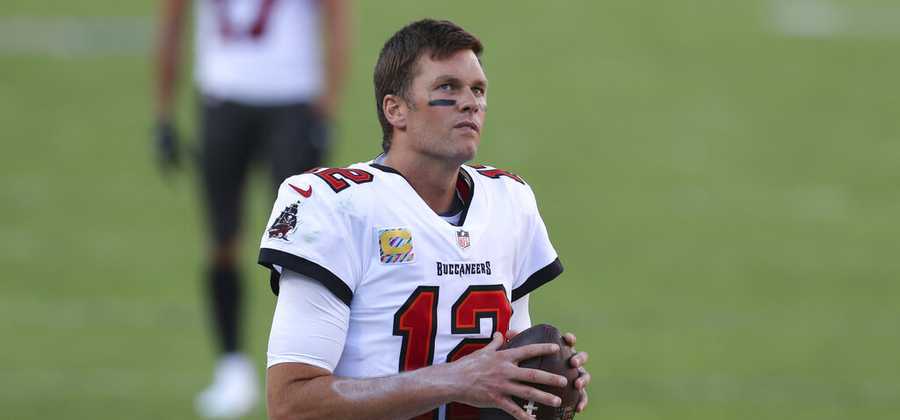 Tom Brady, Tampa Bay Buccaneer, Age 43
What could Ciwt possibly say about the 43 year old man who is playing in his 10th Super Bowl today, this time in his first season with a brand new team?
Nothing of course. But leave it to the WSJ's Jason Gay to put a delightfully original spin on this phenonenon:
Brady is the greatest quarterback to ever play football, and he wants to keep playing the game that he loves. If you play football long enough, the road eventually leads to the Raiders.
And then, at age 80, Tom Brady joins the Knicks.