Walk: Hood
Distance: 1 mile and home yoga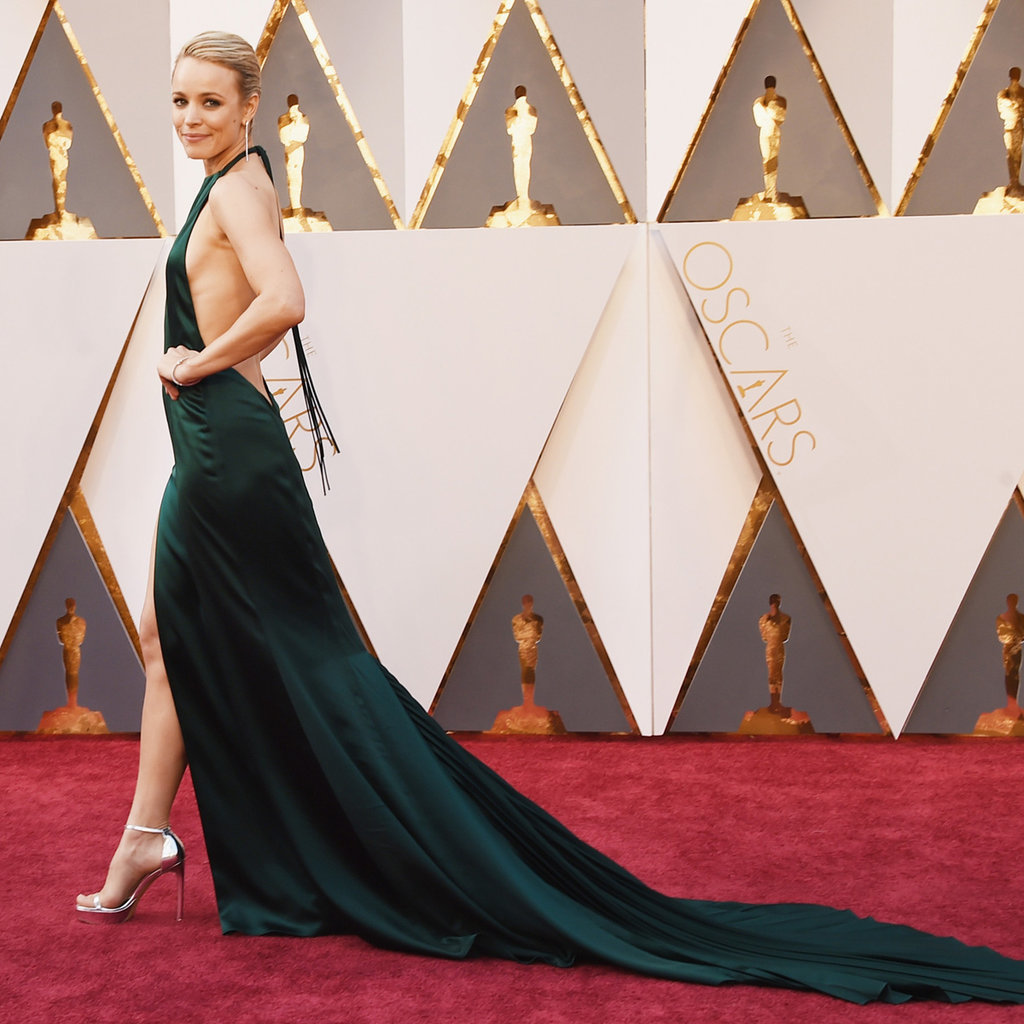 Lots of nice looking dresses at the Oscars last night, so Ciwt can't have fun dissing. But she can comment on a few things that do nothing for her. 1. The slit* that goes all the way up to what must by gym shorts or something and reveals a not particularly attractive part of the female anatomy: thighs.
2. Slits that reveals a bare chest - on flat chested stars. 3. Beige lace with black underpants. 4. Pants that draw the eye directly to the crotch.
In a very competitive field, this is Ciwt's choice for
Best (ie, most becoming) Dressed:
*
Warning: Don't look in Urban Dictionary for current use of this word.