Walk: No, Lyft to/from Dentist, Drive again! to PT, car wash, grocery
Distance: Not far but felt more free - and Was! new, super picky PT impressed with Ciwt's progress,
deals being made: more driving, more walking in exchange for more care and no over-doing from Ciwt. Rescinded if knee flares up. Tense but necessary for sanity.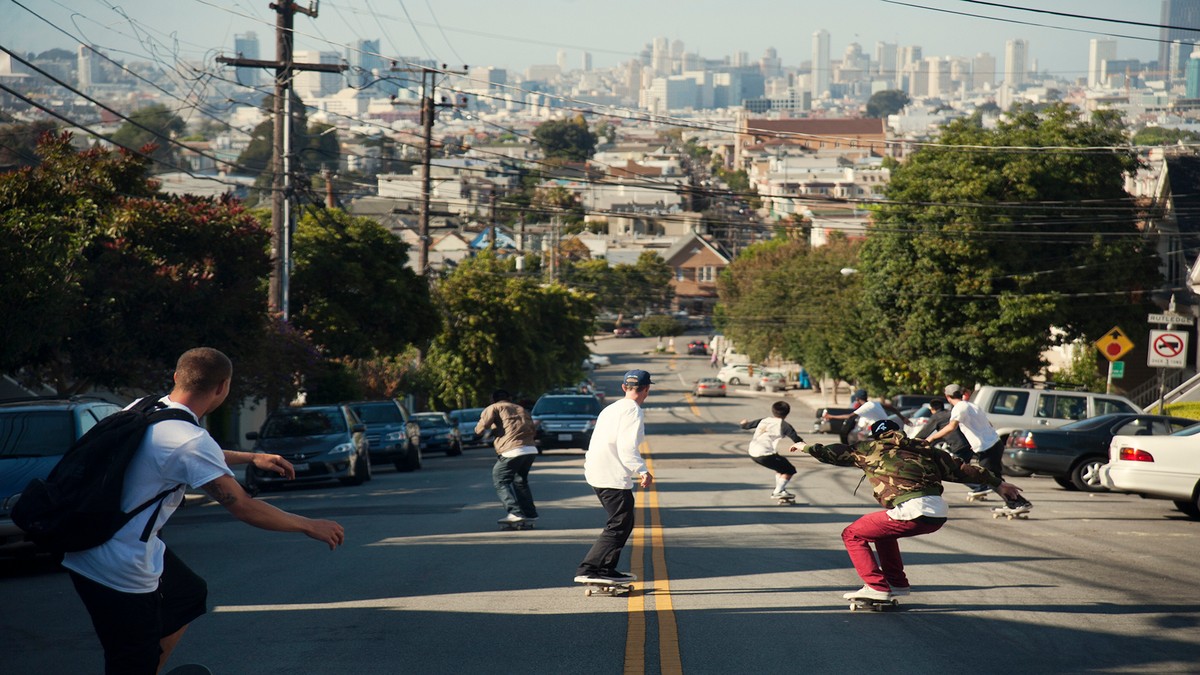 Ciwt's on the SF road again. Oooops, wrong picture; here we go: