Walk: Mollie Stones (grocery) for snacks, Drive to Sausalito for 49ers game*
Distance: 1 mile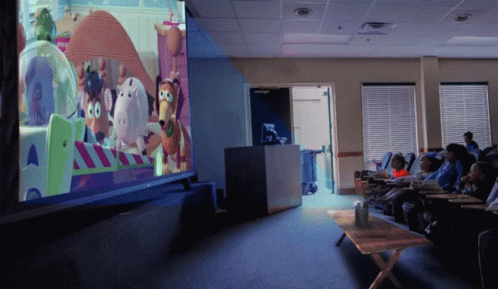 Normal Home Size TV Screen These Days
So Ciwt's largest TV screen is 36".
Ha Ha Ha, she knows. Laughable these days when most people's screens are anywhere from 50" to wall size to entire room size probably.
But today the 49ers are in their final playoff game so Ciwt isn't messing around. A friend who knows just about every nuance and fact about just about every sport and has several Huge screens has invited her to his place. So she'll drive across the Golden Gate bridge to join him and all the others around the country who will be cheering or knashing their teeth in front of their Entertainment Centers.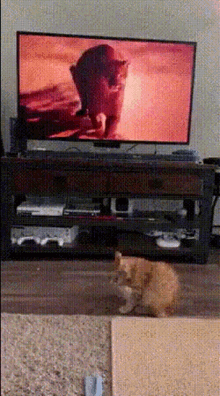 Then it will be back across the bridge to her fuddy duddy 36" screen 👎 hopefully to watch the 49ers in the Super Bowl in a couple of weeks.
* Game over. boring, boring, Boring on every screen.