Walk: Hood
Distance: 5.5 miles
So, on this Martin Luther King, Jr. Day Ciwt has a few personal memories of the man and his movements. One of the most vivid is when she was working in DC and volunteered as a census taker at Resurrection City in late May, 1968. It remains an almost indescribably powerful experience in her memory.
Although Dr. King had conceived of and laid the groundwork for the massive event, he had been assassinated in Memphis 6 weeks before. Even so thousands traveled to Washington to honor Dr. King's memory and to pursue his vision. When they arrived, by mule train, bus, and other means they built "Resurrection City," made up of 3,000 wooden tents, and camped out there for 42 days, until evicted on June 24, a day after their permit expired.
It rained 29 of the 42 days Resurrection City lasted, and Ciwt remembers the nearly knee deep mud, water and stench when she went there at the prescribed 5:30 hour to take census. Nearly everyone was asleep so she had to wake them up. You can imagine how pissed they were, but nice actually because they knew the census was required for their safety. Plus how angry are you going to be at a young, 'well meaning' white woman maybe. One of her tents was Ralph Abernathy's, and he was exhausted but incredibly polite and reassuring to Ciwt, telling not to worry; people understood.
Even at 5:30, though Resurrection City was a very, very busy place. There was a makeshift City Hall, a shantytown Univerisity with courses and clearinghouse information for college students who had come from all over the country.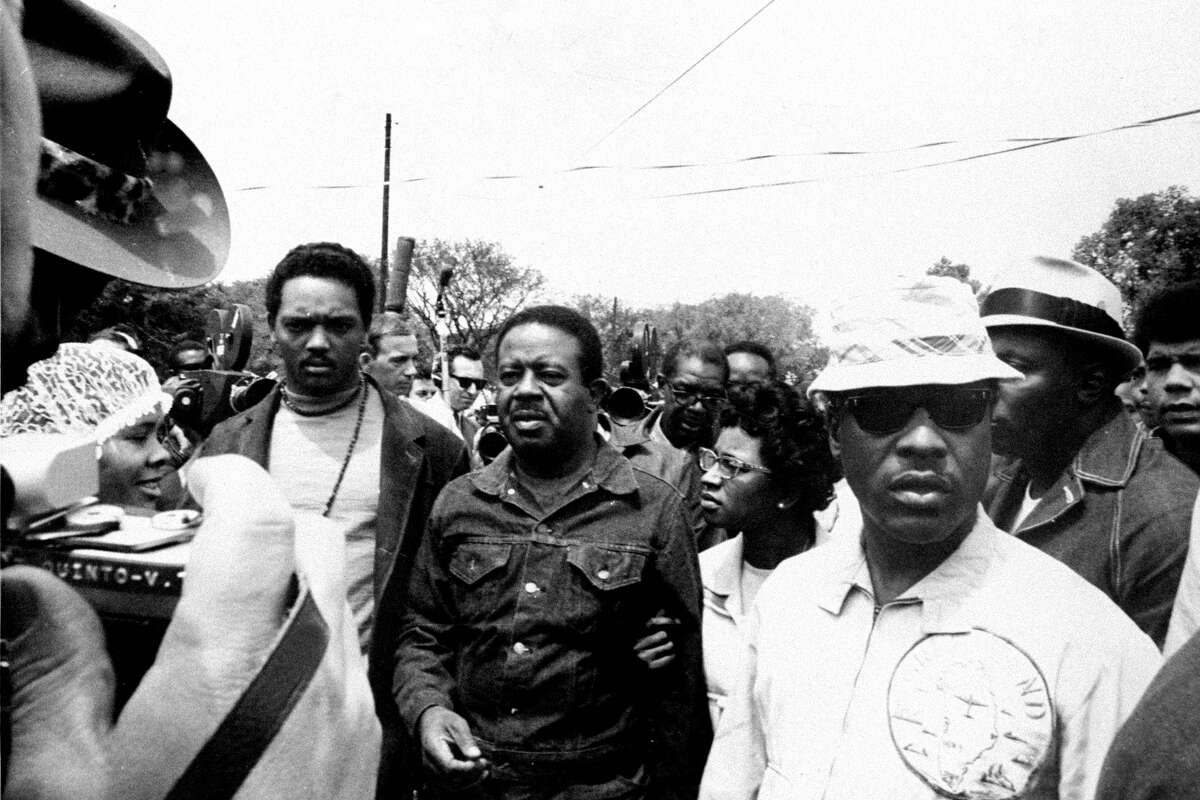 UNITED STATES - MAY 20: The Rev. Dr. Ralph Abernathy (center) and Mrs. Abernathy, with Jesse Jackson (left), as they tour Resurrection City with their staff during Poor People's March. (Photo by Fred Morgan/NY Daily News Archive via Getty Images)

Abernathy and Jackson ended up for at least one night in a jail right across from the house Ciwt and two friends who also worked in DC were renting. The entire time the men were in jail there were lousd voices and a constant stream of civil rights leaders, politicians, international dignitaries as well as law student friends of Ciwt volunteering their talents on behalf of the jailed men. All their efforts were rewarded when Jackson and Abernathy were released within days.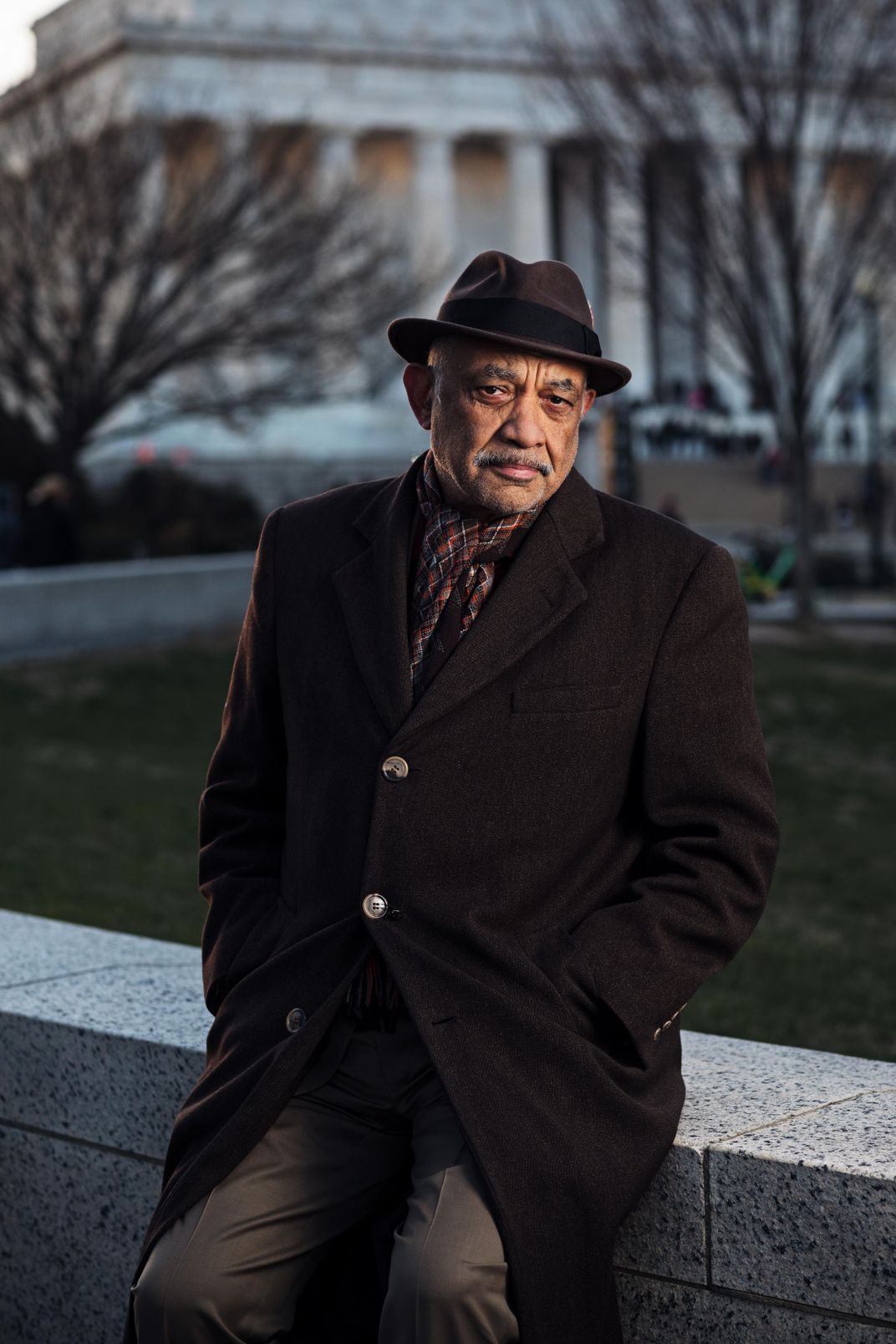 Lenneal Hendeson, a young Berkeley student in 1968, took a Greyhound bus across country to the 'People's March.' When asked about life within Resurrection City, Henderson told a Smithsonian Magazine writer: I was there all 42 days, and it rained 29 of them. It got to be a muddy mess after a while. And with such basic accommodations, tensions are inevitable. Sometimes there were fights and conflicts between and among people. But it was an incredible experience, almost indescribable. While we were all in a kind of depressed state about the assassinations of King and RFK, we were trying to keep our spirits up, and keep focused on King's ideals of humanitarian issues, the elimination of poverty and freedom. It was exciting to be part of something that potentially, at least, could make a difference in the lives of so many people who were in poverty around the country