Walk: Union Square, Presidio Heights
Distance: 5 miles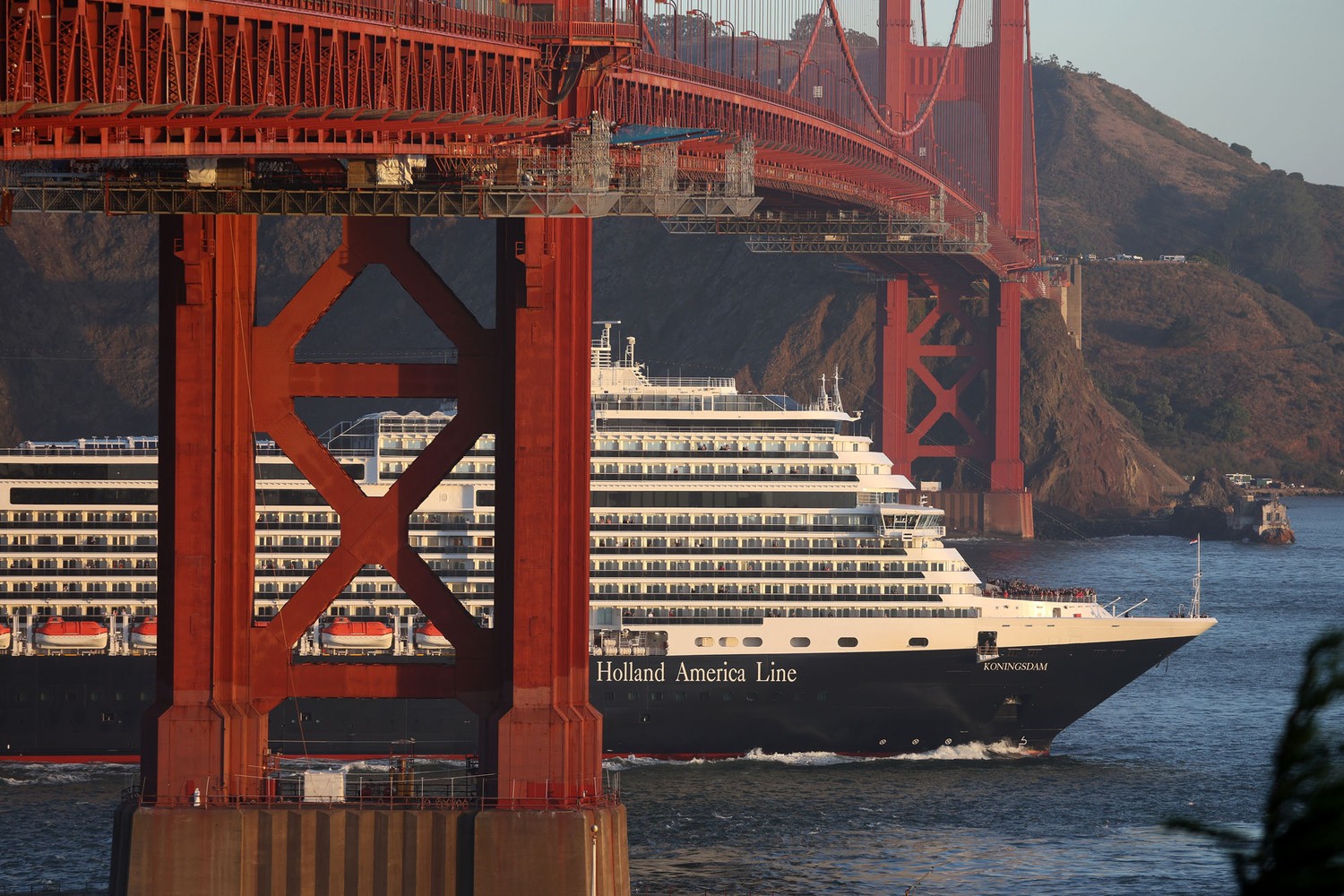 So, Top Brass* is arriving in San Francisco from everywhere for a Major conference this week. Some by private jet, some by helicopter, and some by ship under the Golden Gate Bridge and who knows what other means. We locals are excited but also distracted and holding our breaths. Law enforcement vehicles and officers everywhere, many roads closed, freeways jammed, newspaper articles galore cautioning us to keep travel to a minimum, alerting us to to things like protests. Ciwt isn't alone in thinking it will be good to have it over and hoping all goes well in the meantime.
*Just a few of the many assembled include:
In addition to President Joe Biden and Chinese President Xi Jinping, this year's APEC summit will gather governmental leaders such as Canadian Prime Minister Justin Trudeau, Indonesia's President Joko Widodo and Japanese Prime Minister Fumio Kishida.
The APEC CEO Summit has also drawn tech industry leaders including X (formerly Twitter) owner Elon Musk, Alphabet Inc. CEO Sundar Pichai and Microsoft Corp.'s Satya Nadella.
The finance ministers meeting will be chaired by Secretary of the Treasury Janet Yellen, while Secretary of State Antony Blinken and U.S. Trade Representative Ambassador Katherine Tai will jointly convene their foreign and trade counterparts for the APEC ministerial meeting.
A lot of security required. of our beautiful and small city....