Walk: Monday Hood Errands
Distance: 3.7 miles, Yoga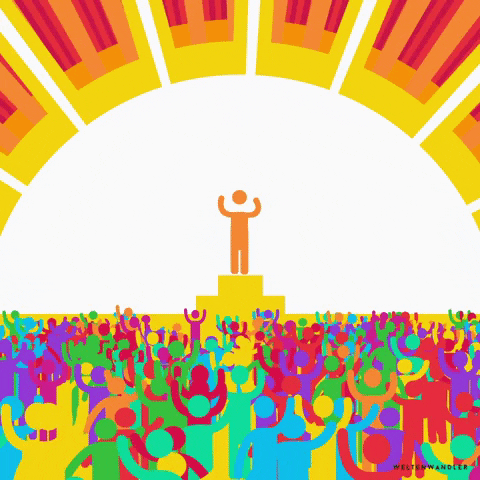 So having 'eaten dinner with Alex Trebek' and loved Jeopardy! for 37 years (including making a trip to their studio for a taping)*, Ciwt feels qualified to say something about the new Jeopardy host. Whoever he or she will be.
During those same 37 years there were people who never forgave Alex for not being Art Fleming, the host when Jeopardy! was a daytime game. Many of those in the disappointed crowd probably didn't watch the show any more. And, it is extremely likely that the same dynamic will come into play when the new permanent host(ess) is announced.
There were a surprising (to Ciwt) number of absolutely excellent guest hosts, some with large, built in followings and some who gained champions during their one or two week stints. People chose their favorite(s), and they will be legitimately disappointed if their person isn't "the winner."
Ciwt too has her favorites and hopes one of them will be announced. BUT don't bother calling Ciwt when Jeopardy! is on because she will be watching no matter who is named the permanent host. Jeopardy! is a great game (for trivia buffs), a great dinner companion, a game Alex believed in and made clear he wanted to continue after his death. So, there may be a few choices that will be a challenge for Ciwt for a while, but, well, boo hoo Ciwt, then on she will go.....
*See Days 297, 98 & 99 and many Jeopardy entries over the years.