Walk: Presidio Wall Pickleball
Distance: 2.5 miles, 90 minutes (windy) pickle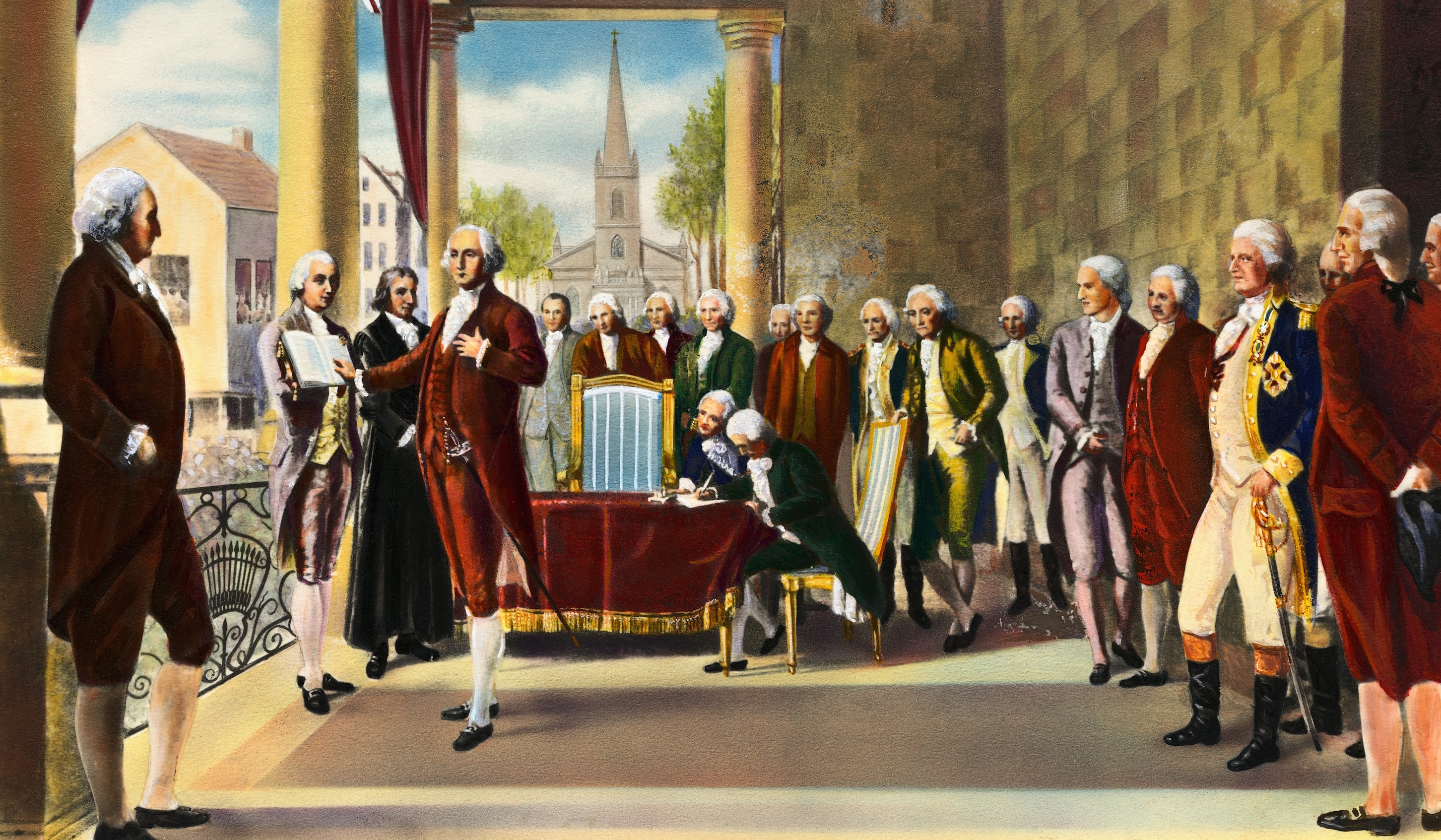 Ramon De Elloriaga, Washington Inauguration 1789, 1889
If it isn't in the front of their minds, Ciwt is pretty sure tomorrow's inauguration of Joe Biden as President and Kamala Harris as Vice President is somewhere in her readers' thoughts today.
While she waits for the event, Ciwt considers that the first inauguration of George Washington as the First President of the United States was held Thursday, April 30, 1789 on the balcony of Federal Hall in New York City. Nearly 232 years ago. He was sworn in by Robert Livingston, Chancellor of New York. (Washington had actually begun his first four-year term almost two months before that).
The First Vice President of the United States, John Adams, was sworn in the next day. The ceremony took place at the U.S. Senate, which was located in New York's Federal Hall. John Langdon, President pro tempore of the United States Senate, administered the oath.