Walk: AMC Van Ness (Three Billboards Outside Ebbing, Missouri)
Distance: 1 mile (without immolizer!), sit for a whole movie, lst bus, lst escalator, lots of exercises seemingly more bendy. Happy Thanksgiving to Ciwt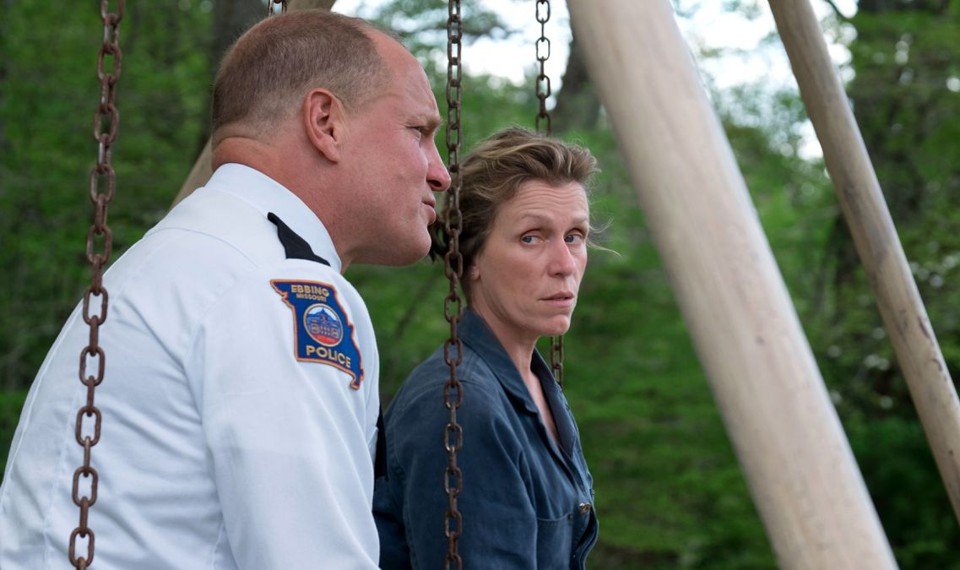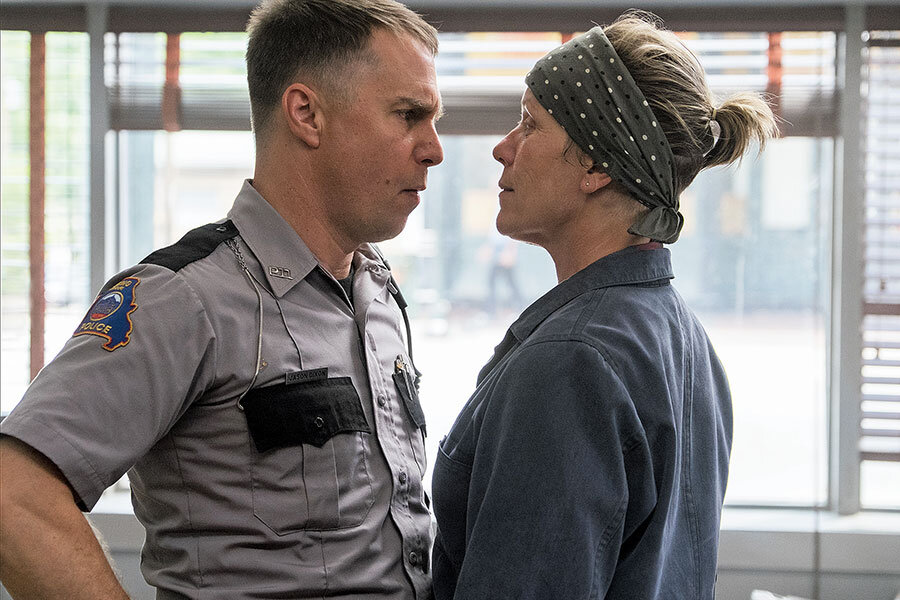 One reviewer Ciwt read said it well:
It would hardly be fair to call this [role of Mildred] one of her finest performances because, frankly, when is Frances McDormand ever not great?
The marvelous thing is that McDormand is matched by Woody Harrelson and Sam Rockwell in
Three Billboards Outside Ebbing, Missouri
. Some viewers actually feel Harrelson's performance is better than McDormand's, and Rockwell's role is so fluid it is hard to imagine how he grounded himself enough to play it. Ciwt suggests you go see for yourself; besides the acting
Billboards
is a complex, highly unpredictable, quirkily American movie.